Every weekend you can catch
me & "the crew" out at the
local clubs in Misawa City,
Japan. We be gettin' wiley
out there. Tear da club up!
Let me introduce you to the crew. In no particular order. First there is my road dog, Jamie aka JJ or Tequila Tease. Then Walt aka WaWa, James aka Skeet (mah daddy), Carlito aka Minnie Me or Budda, Lacretia aka Bad Mutha Pucka, Motoko aka Mo, Genesia aka Asian Godess, TJ aka Tiege, Toni, and Jenn but she is holdin it down in North Carolina right now. Oh yeah, Amanda aka Manda and Candi, they left us too! :( And last but not least, Maryrose (that's me). Depending on who you ask, my nickname is Kamakazi Queen. Carlito may tell ya Sticky or Bubbles, and Walt would probably call me Dub or West Side. You may see other people in our pics, cuz we roll deep and we and we stay saucy. A You can mostly catch us at the local hiphop clubs where the guyz are sippin on Asahi while us ladies are downing shots of Tequila like water *lol* We stick together, always, cuz we are like family.

Thanks for stoppin by to meet the crew. You can find more pictures of us by clicking on the links to the left. Please be sure to leave your mark in the VIP room below when you're done!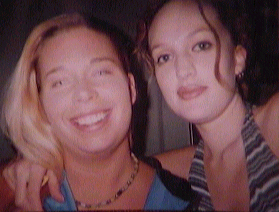 Tequila Tease and Kamakazi Queen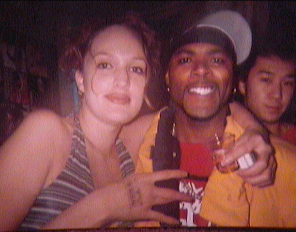 Kamakazi Queen and WaWa
(throwin up the dub)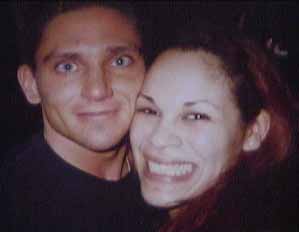 James and Genesia